Find out a little about the owner, Tyler Pase!
When did you start in the construction industry?
I started in the construction industry in 2009 as a journeyman for my father's construction company. They specialized in home remodeling and restoration and completed approximately 60 projects annually. After a couple years of doing hand-on work for my father's company, I became a project manager and oversaw the completion of many projects ranging from bathroom remodels, whole home renovations, additions and water/fire damage restoration. During this time, I became very passionate about construction. I loved taking someone's ideas for their home and turning them into a reality.
What motivated you to start your business?
A big motivation for me to start my own business was to give back to my family and be able to support my loved ones. So, when my father's company eventually grew, moved into the government sector and was no longer doing residential projects, I saw this as an opportunity to take what I knew and start my own business doing what I love; residential construction.
What is your favorite aspect of remodeling?
My favorite aspect is seeing the finished product and thinking back to the first meeting with the homeowner when it was just an idea. It is a very rewarding thing.
What do you do when you are not working?
When I am not working, I enjoy traveling, playing music, hiking and sports. I love being outdoors and exploring. I think it's very important to get outside, see places you have not seen before and meet people from different cultures.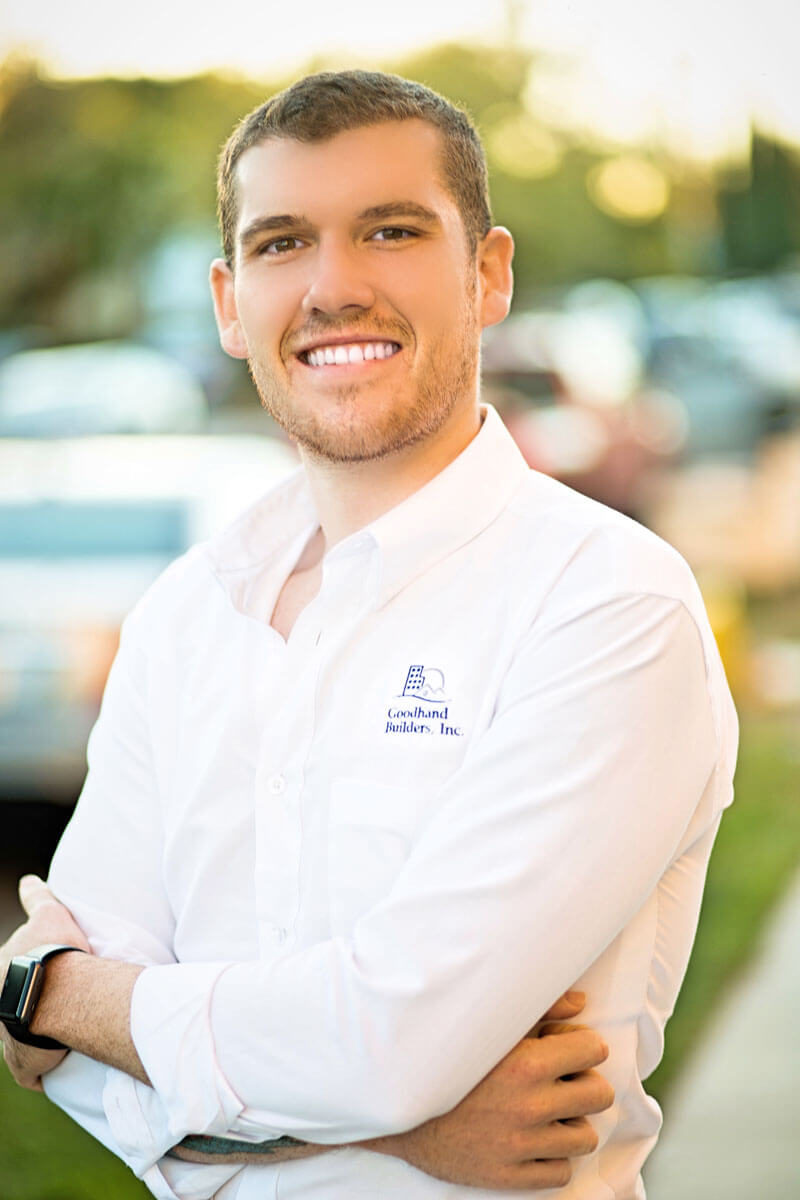 Goodhand Builders, Inc. started with the vision of providing the highest quality work to homeowners and building owners alike, while maintaining a high level of ethics, honesty and professionalism. We have since turned that vision into reality and continue to satisfy our clients because of one main principle: We deliver what is promised, no matter what. Whether you need a new-build, remodel, or repairs, you can count on us to provide a great finished product. Goodhand Builders, Inc. carries an extensive background in Homeowner's and Commercial insurance claims and can assist you through the claims process, help you understand your policy, and work with your adjuster to ensure that your home or building is brought back to pre-loss condition.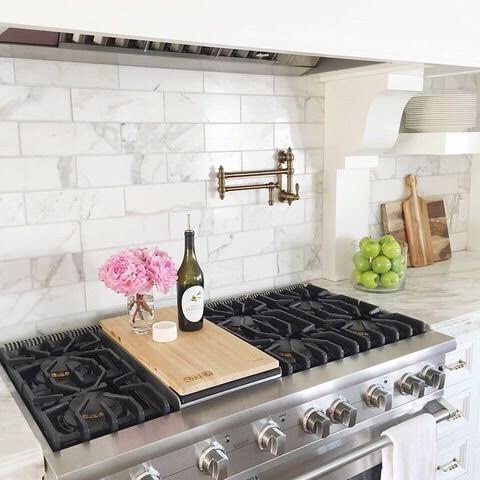 OUR PROMISE
We only work with the best materials available and provide a 1-year guarantee on all labor. We never compromise quality for time and give our clients realistic schedules that accommodate their lives. We strive for honest customer service, so contracts are only paid in full when the finished work is to your complete satisfaction.
WHETHER YOU WANT A BATHROOM REMODELED OR A WHOLE NEW ADDITION TO YOUR HOUSE, YOU NEED TO WORK WITH SOMEONE YOU CAN TRUST.
Increase the value & beauty of your home
Work with an honest & reliable team
Trust in our professional, skilled tradesmen
Enjoy high quality work
Relax with our stress-free services
Licensed & insured
100% satisfaction guaranteed
"The most stress-free remodel I have ever done. Great to work with excellent communication."
— RICHARD T. IN GLENDALE, CA
"I am a local realtor and sometimes have clients asking me for contractors to remodel their newly purchased homes. I have referred a few clients to Goodhand Builders and each time, my clients have called me just to say what a great job they did."
— JENNIFER N.
"We had a leak in our upstairs shower which completely flooded the 1st floor. We had a company come out to dry everything but we had a lot of water damage. My husband's friend recommended Goodhand Builders so we called them. They were very professional and made the repair process so easy and smooth. They kept us updated every step of the way and we really never had to worry once. They did an amazing job. I would definitely recommend them."
— TRACY G.
"They added a small addition onto my house. It came out great! I was very impressed with this contractor. Tyler was professional, he finished the job on time and kept me informed throughout. Highly recommend!"
— LOGAN R.
"I am so happy with the work that was done. They were very professional and easy to work with. They made the project very stress free and I am definitely going to use them for all future work on my home."
— JENNA B.